Web Design & Print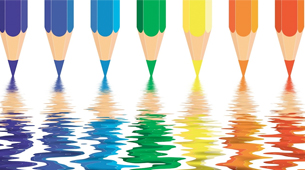 Atomic has received many public and private accolades for its creativity in design and programming. Let us create something fresh and innovative for you that will excite potential customers and draw new business.
Atomic is your solution for Design
Web Hosting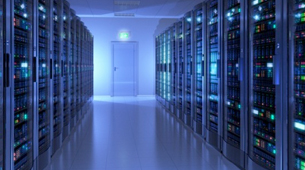 Atomic offers many website, co-location and offsite backup solutions. We own and operate our own data center, meaning we can provide customized hosting and data storage solutions of all levels.
Your data is safe with Atomic.
SOCIAL NETWORKS & SEO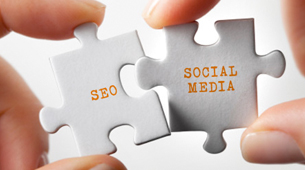 If your site isn't at the top of search engines like Google, you are missing out on much-needed exposure and valued assets coming your way. We have consistently moved our clients up in search rankings and gained them business.
See and be seen.
Responsive Design.
One site for all devices.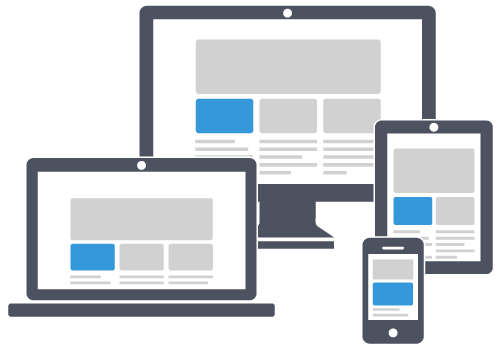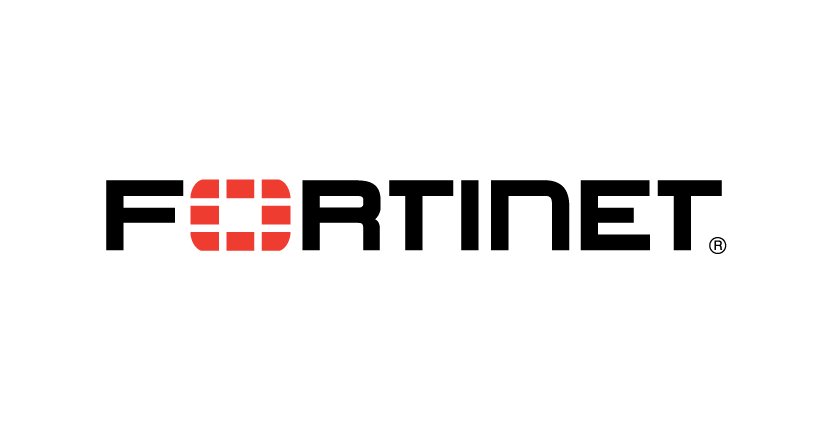 We will be updating our firewalls this Thursday the 15th of January 2015. There are significant patches we have to apply for security reasons. The upgrades will take place shortly after 9pm EST for approximately 1/2 hour. The upgrade could take longer if issues arise. This is the only time the security company had to […]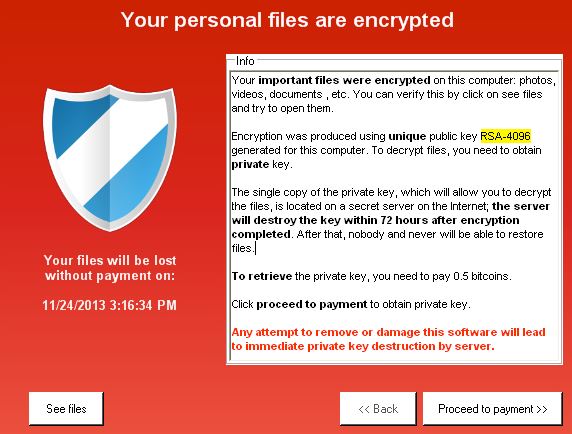 We just recently found out that there is a way you can recover your files from the CryptoLocker Virus.  FireEye and Fox-IT have somehow managed to gain access to the private encryption keys used by the CryptoLocker's programmers.  They were also able to reverse-engineer the virus code and create a website that will allow you […]

Being a programmer, I find myself out of touch with the more artistic capabilities the designer here at Atomic has. To be honest, I don't have a creative bone in my body. One could argue that programming is just as creative, but I am talking about expressive creativity. Forget about me designing a web layout […]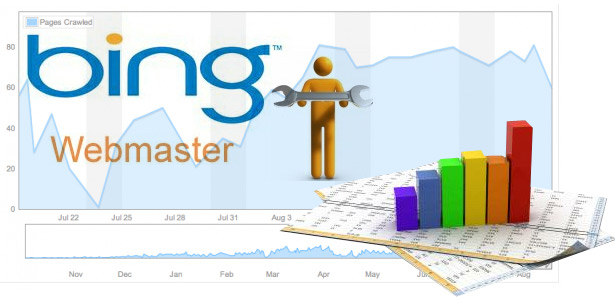 Vincent Wehren, the Lead Program Manager for Bing's Webmaster Tools has recently announced there will be no boost in Bing rankings for companies that switch to the more secure HTTPS urls. This strategy goes against their rival Google's decision in regards to the issue. It was announced in August that Google would be giving websites […]